PROGRAM THREE - 12 TO 24 MONTHS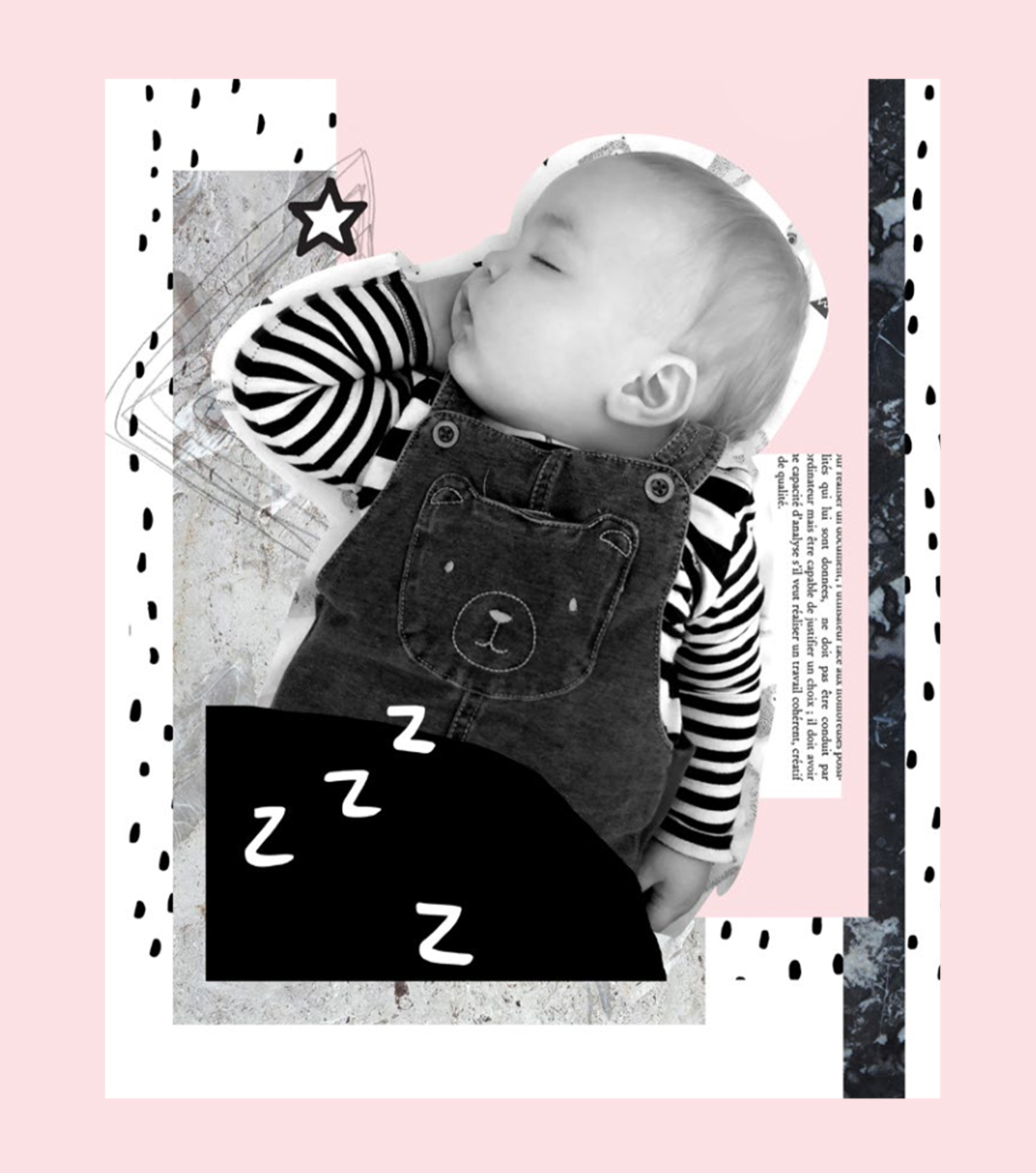 PROGRAM THREE - 12 TO 24 MONTHS
Program 3 is designed for little ones between the ages of 12 and 24 months. Gain the skills, support and techniques to reduce the bedtime battle, start sleeping through or improve day sleeps. Give your son or daughter the gift and skill of learning to sleep well. This can be such a busy and overwhelming age as your baby moves away from infancy and into toddlerhood. Now is the perfect time to tackle sleeping issues to ensure your little one is achieving the quality rest they need for optimum development. We have you covered with proven, evidence based kind parenting techniques. Not only can you download your incredibly detailed program instantly to refer to at any time but you also have step by step video tutorials to view on any device, unlimited listens of the audio files and 14 days completely free in the KPC Sleep Society Forum.
Includes Unlimited access to sleep tutorial videos: Sit down and watch our easy to understand videos as often as you need. The videos are broken down into 7 short videos totalling just under 60 minutes if watched in full.
Unlimited access to audio files: We understand parents are busy and may not have time to read the program from cover to cover. To combat this problem we have created audio files! You can tune in and listen to Kylie Camps talk you through each chapter of the program. This means you can listen while you are on the go, whether it's in the car, on a walk or while you are cleaning the bathroom of folding the endless piles of laundry. You can listen easily through your smartphone at any time.
14 days free access to the KPC Sleep Society Forum: Our online forum is the place to be for all of your sleep and parenting needs. You can share your wins, hard times and ask questions in the forum. The KPC Sleep Society is the support component of the program and a KPC Customer Care Manager will be available in the forum to answer questions, offer guidance and share tips. We have live chats every month with a range of experts including first aid chats, lactation consultants, midwives, speech pathologists and more.
After 14 days you will have the option to opt out or stay in the forum. If you opt to stay on as part of the sleep society forum and enjoy the content, the monthly subscription fee is $9.
PROGRAM THREE INCLUDES
How To Access
Video Tutorials

Audio Files

The KPC Sleep Society
Program FAQS
Sleep Success For Adults
Create A Haven

Transition Period

Gratitude & Mindfulness

Sleep Foods

Caffeine

Movement

Find Out Your Sleep number

Healthy Energy Sources

Social Media
Preparation
Things We Love And Recommend

Meal Preparation

Recipes

First Aid Course + Kit

Car Seat Safety

Smoke Safety

Comparison In The Thief Of Joy
Dad Chat
Parenting Is Not Easy

Team Parenting

Play

Support Network
Hello, Toddler!
Post Natal Depression & Anxiety

Reflux + Silent Reflux
Your Toddler & Sleep
Sleep Cycles

How Sleep Cycles Are Formed

Feeding

Alcohol & Breastfeeding

Introducing A Bottle

Formula Feeding
Positive Associations + Toddler Sleep Environment
Positive Associations

White Noise

Age-appropriate Sleepwear & Temperature

Comforters
Routines
Wake Periods

Screen Time

Playtime

12-14 Month Routine

14-18 Month Routine

18-20 Month Routine

20-24 Month Routine

Dream Feeding
It's Time To Sleep Little One
Establishing Rituals

Preparing Your Little One For Sleep

The Settle & Resettle In A Cot

The Settle & Resettle In A Toddler Bed

The Stay & Settle Approach

Protest Crying Vs. Emotional Crying

Settling and Resettling FAQS

Success + Progress Log
Sleep Adjustments
Transitioning To One Daytime Nap

Dropping The Daytime Nap

Catnapping

Daycare Sleeps

Getting Out And About

Transitioning To A Toddler Bed
Identifying Negative Associations and Unsuccessful Behaviours
Co-sleeping & Room Sharing

Transitioning Away From Feeding To Sleep

Removing Motion

Removing The Dummy

Negative Associations + Unsuccessful Behaviours FAQS

Bedtime Delay Tactics

Flow Chart for Younger Toddler

Pre-bed Chart for older Toddler
Daytime Sleeps

Pre-bed Routine
Fear Of The Dark + Nightlights
Distinguishing Fear From Delay Tactics

Why Do Toddlers Become Fearful Of The Dark

How To Help Your Toddler

Nightlights
Night Terrors
What Are Night Terrors

Common Factors Contributing To Night Terrors

How To Help Your Little One

Persistent Night Terrors
Introducing A New Sibling
Solids
Toddler Milk Drinks

Recipes

Gagging vs Choking
Regressions
The 18-month Regression

New Skills

Teething